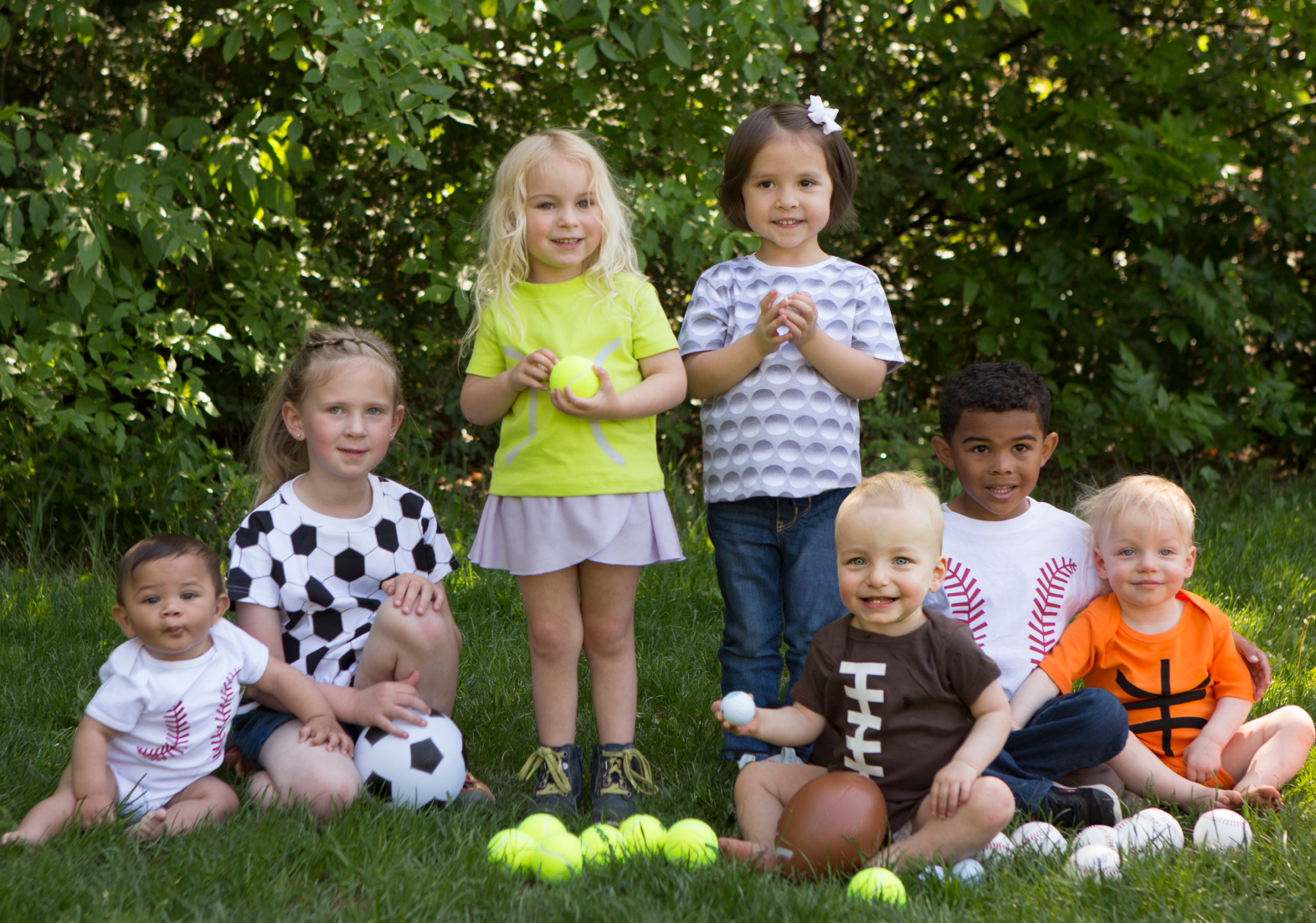 Our StoryPerfect gifts for any young all-stars and sports fans
With a family history of professional and collegiate athletes to extremely active twin boys, our lives have, and will continue to, revolve around adventures and sports. Our love of sports and the role they play in kids' lives has sparked the creation of Bambino Sport®.
OUR COLLECTIONSFan Favorites
Bambino Fan Gallery
We'd love to see your little All-Star sporting his or her Bambino Sport outfit! We invite you to submit a photo and a caption explaining what the child or children were doing, and we'll post it in our gallery. Once a month, we will randomly select one Bambino Sport fan for 10% OFF THEIR NEXT ORDER.
Submitted photos become the property of Bambino Sport and can be used or reprinted by Bambino Sport on our website or other marketing materials.